En este tiempo de confinamiento y que se aproximan las vacaciones, te queremos compartir los mejores documentales, series y películas a ver en Netflix
. ¡Son increíbles, te encantarán! 

5 Documentales a ver en Netflix
1. 
The true cost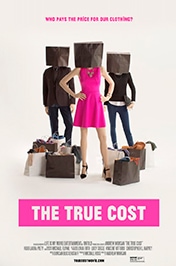 Este documental habla sobre la influencia nociva de la moda en el medio ambiente y la desigualdad global. Perfecta para crear conciencia en estos tiempos dificiles.
2. 
Heal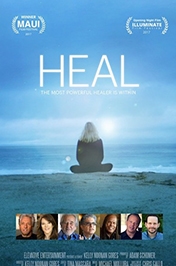 Este documental nos cuenta y explica cómo el cuerpo se "auto-sana" a través de la mente y los pensamientos. Compila varios testimonios, entrevistas y experiencias para demostrar que los pensamientos influyen en la salud y curación de enfermedades.
3. 
Cow spiracy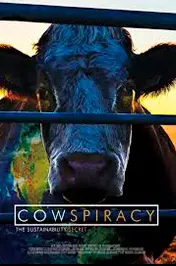 Documental dirigido por Leonardo Dicaprio. Descubrirás en este reportaje cómo la producción industrial de animales de granja corroe los recursos naturales del planeta y por qué importantes ambientalistas ignoran tanto la crisis.
4. 
Expedition happiness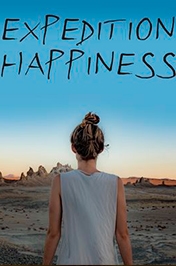 Expedition Happiness es un documental dirigido por una joven pareja alemana que decide filmar su aventura y su vida durante su viaje a América. Viajan con su perro en un autobús que tienen totalmente equipado. Este documental va acompañado de la linda música de la protagonista.



5. 
Franca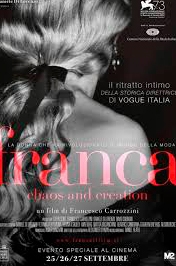 ¿Conoces a Franca Sozzani? Es la ex editora de Vogue Italia y un icono de referencia de la moda en el mundo. Es muy famosa en el medio de la moda. Su hijo decide informar sobre ella y ha decidido hacer un reportaje sobre su vida y su trabajo. Encontramos allí una mujer fuerte, segura y muy inspiradora.
5 Series a ver en Netflix
1. 
Las chicas del cable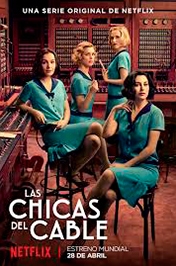 Esta serie cuenta la historia de mujeres que operan una compañía telefónica. Serie que tiene lugar en la década de 1930 en Madrid, España. Es el comienzo de la liberación de la mujer en España. 


2. 
El tiempo entre costuras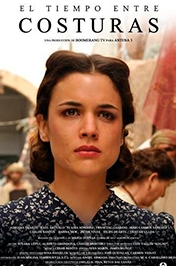 Esta serie es traída de una novela. Es la historia de una joven modista española que va a vivir en Marruecos durante la guerra civil. 


3. 
Una mujer hecha a sí misma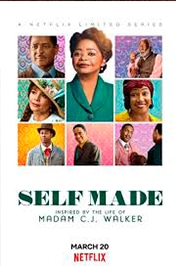 Es una serie que cuenta la historia de Madam JC Walker, la primera mujer negra en convertirse en millonaria en Estados Unidos en el fin del siglo XIX, justo después de la liberación de los esclavos. 


4.
 La casa de las flores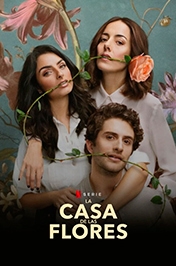 Es una serie divertida mexicana que cuenta las historias de una familia mexicana dueña de una florería. 
5. 
Goop lab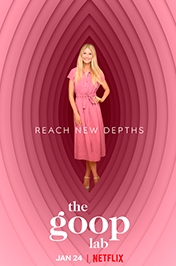 Esta serie da una mirada cercana a la empresa de estilo de vida,  salud natural y alternativa de Gwyneth Paltrow, Goop. Cada episodio sigue al equipo de Goop explorando temas de bienestar como la curación energética, el uso de drogas psicodélicas, terapia de frío, antienvejecimiento, sexualidad femenina o la intuición. 


5 Películas a ver en Netflix
1. The boy who harnessed the wind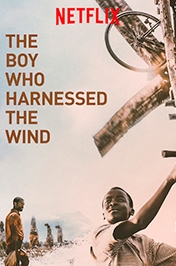 Basada en una historia real, esta película es la historia de un niño inteligente de 13 años que aprende solo cómo construir un molino de viento para traer agua a su pueblo para salvarlo de una hambruna. Es una historia muy hermosa, muy conmovedora.


2. 
Un camino a casa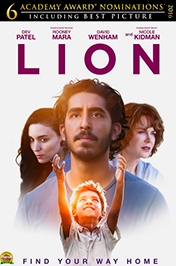 Es una película muy emocionante basada en hechos reales que ganó varias nominaciones. Es la historia es un niño indio de solo cinco años de edad que se perdió en la India y termina siendo adoptado por una pareja australiana. Después de 25 años lejos de la India, él decide volver en busca de sus orígenes y su familia biológica con google maps.


3. 
La casa de los espíritus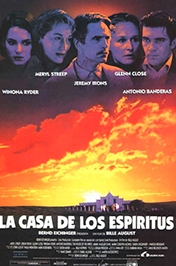 Basada en un libro famoso, esta película narra la historia, a través de las décadas, de una familia chilena. Es una película de amor, intrigas y hechos sobrenaturales.


4. 
Come, reza, ama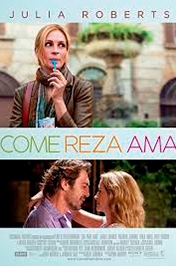 Película basada en el libro de Elizabeth Gilbert. Ella cuenta la historia de una periodista de Nueva York que colapsa y decide dejar su trabajo y a su esposo para emprender un largo viaje a Italia, India y luego a Bali. Esto rastrea la historia del autodescubrimiento de la protagonista.


5. 
Valentine's day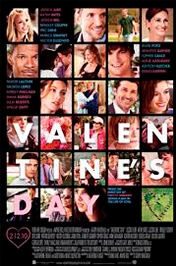 La película se localiza en el día de San Valentín en Los Ángeles, y cuenta diez historias distintas protagonizadas por personas que están interconectadas de alguna manera. Otra historia de destinos cruzados. 

¡Qué disfrutes de estas recomendaciones!